Nga uri o Parahirahi Ngawha Waiariki Trust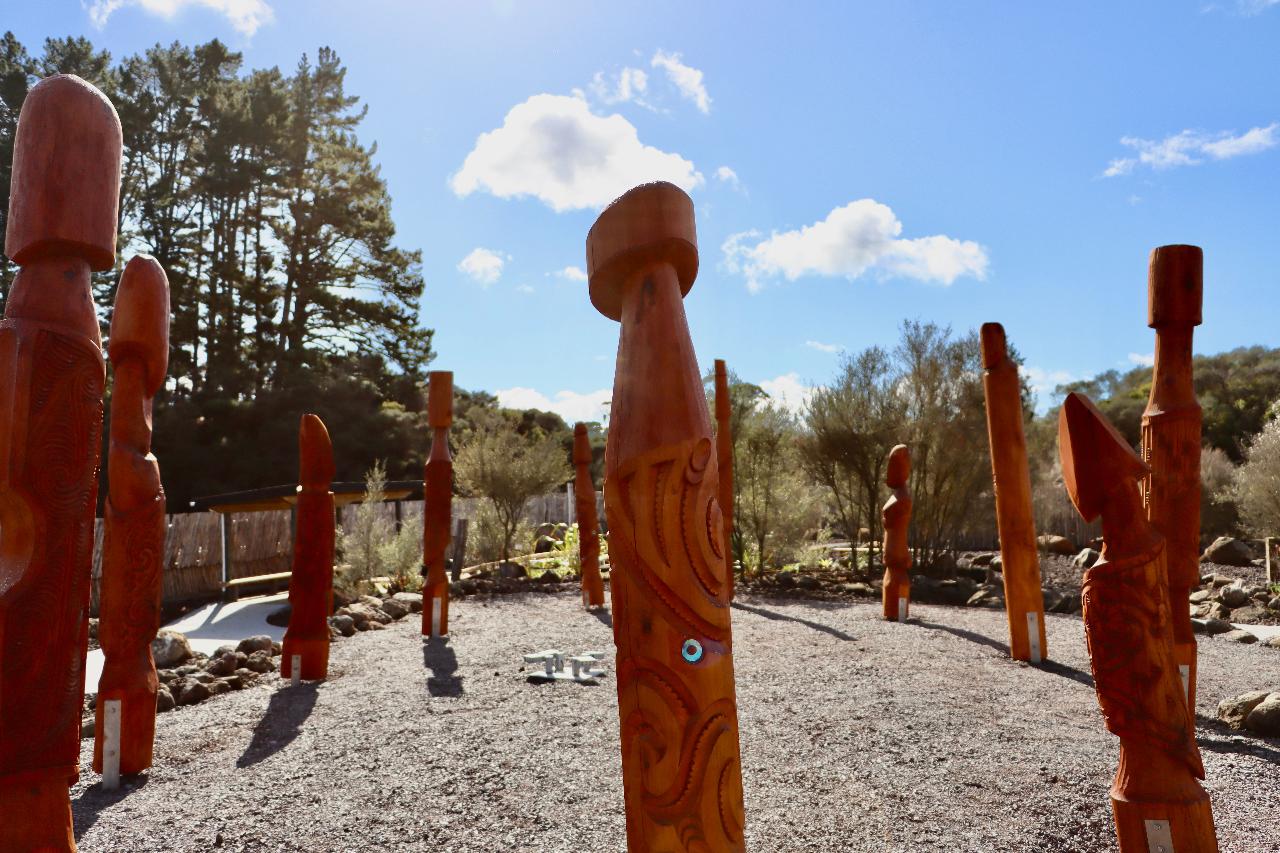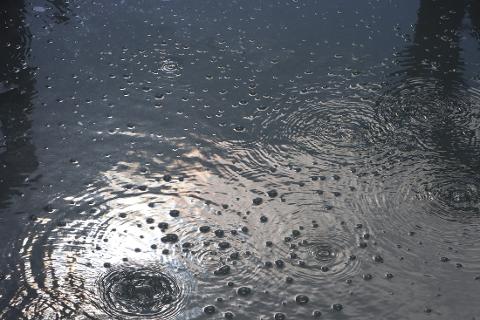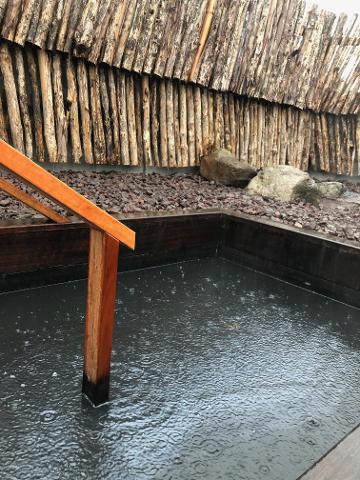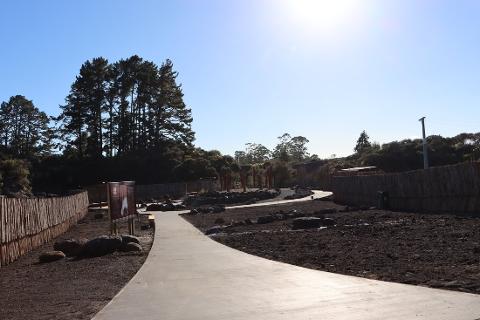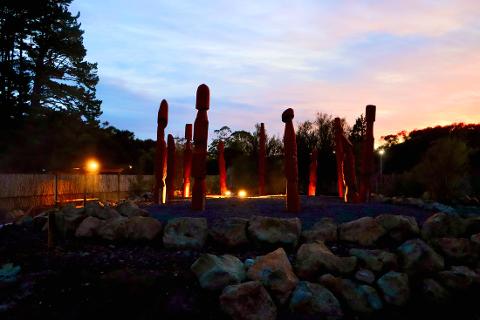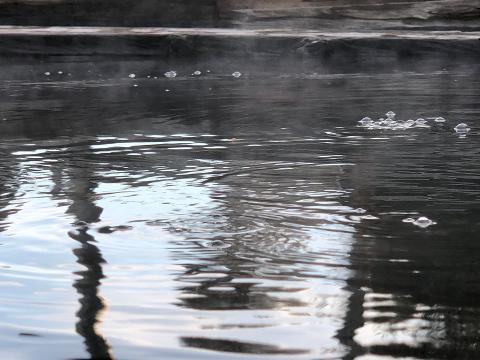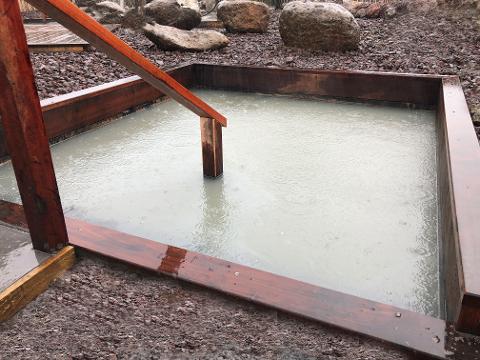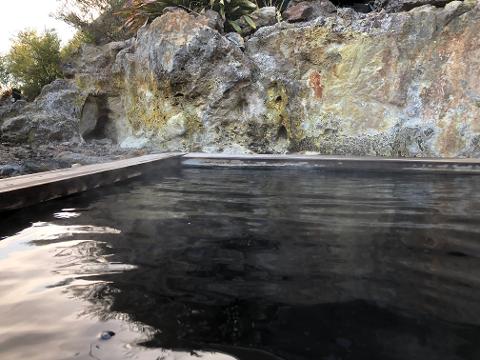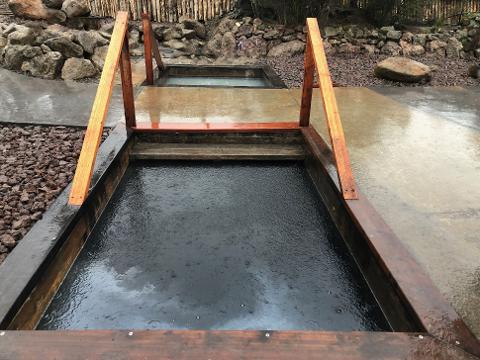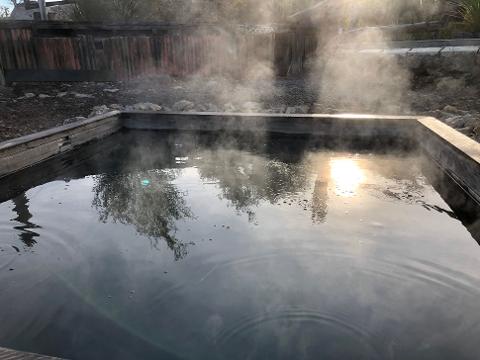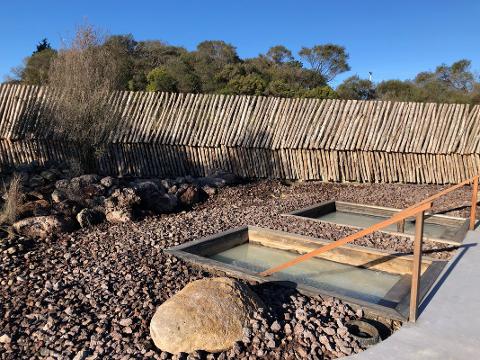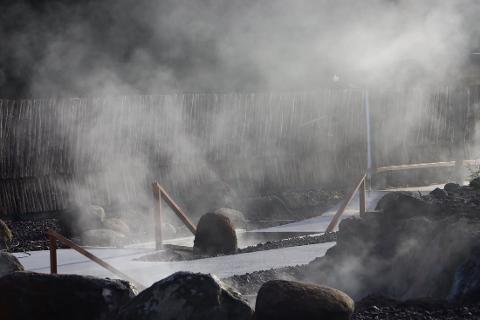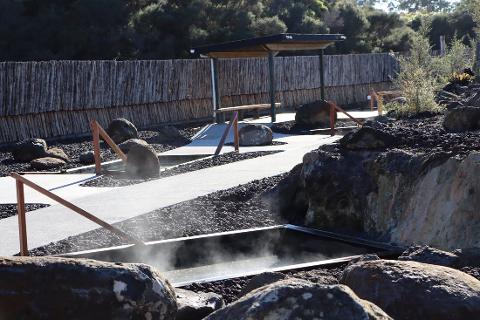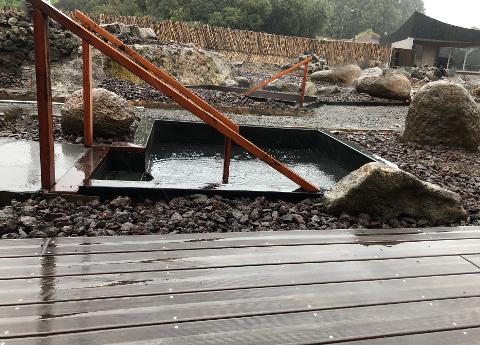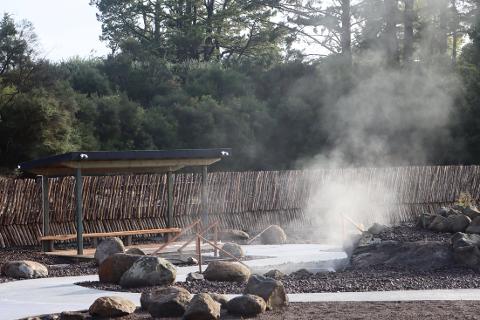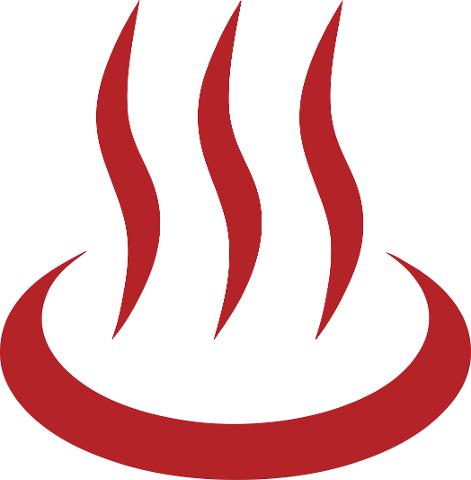 Dauer: 2 Stunden (ca.)
Ort: Kaikohe, Northland
Produkt-Code: PSB
BENEFICIARY CONCESSION - To qualify for the Parahirahi Ngawha Waiariki Trust beneficiary rate you must be a registered beneficiary to receive this concession, please register online at https://www.ngawha.nz/beneficiary-register

You are booked for a 2-hour session. The session will start immediately at the session time you have booked for, at the end after 2 hours and you must vacate the pools immediately. The session will be closed off 1 hour after your session start time, e.g if booked in for a 6 pm session 7 pm will be the latest time you can enter. Suitable clothing

must be worn, and we advise you that your swimwear and towels will have a residue odour of thermal springs.
Please refer to our general terms and conditions for more details about the use of the springs – you will receive these in your booking confirmation or do check in the footer of our website.
We invite you to bathe in the healing waters of our 16 geothermal pools at Ngawha Springs and let the ancient energy revitalise your senses while the minerals from deep in the earth permeate your body.

Each pool has its own unique characteristics and healing properties with differing temperatures, colours, and minerals.
Ngawha springs have a long history of being a restorative and healing place to visit. Our people of Ngapuhi relax in the natural springs to replenish our wairua (spirit), alleviate the sensation of pain, and repair common ailments.

We have towels at the front desk for hire.